About Kibbey & Terle Physical Therapy
Kibbey & Terle Physical Therapy was founded in 1989 with a mission to provide extraordinary patient experiences through state of the art care that is individually customized and compassionately delivered.
Dr. Charles A. Kibbey, Jr., PT, DPT and Dr. Gary W. Terle, PT, DPT, ATC have known each other since 1982. Prior to opening this practice, they both served in high level management in healthcare.
Together, the team at Kibbey & Terle has built a facility and care experience designed to promote optimal provision of physical therapy services.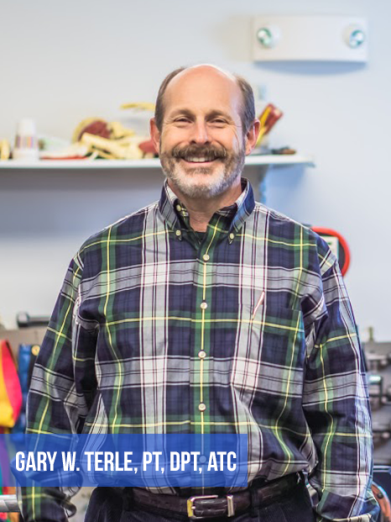 Kibbey & Terle Physical Therapy, LLC
The Highland House
5480 Wisconsin Ave., Suite B-1
Chevy Chase, MD 20815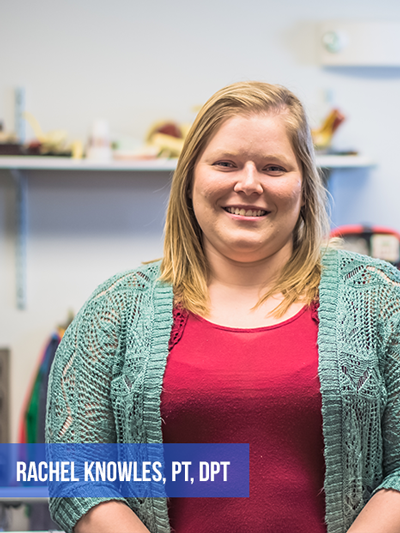 Appointment Information:
Office hours are Monday through Thursday, 7:00 a.m. to 5:00 p.m. and Friday, 7:00 a.m. to 4:00 p.m.
During these hours, our staff is happy to assist you with scheduling as well as any questions you may have!
Where is Kibbey & Terle?
Kibbey & Terle Physical Therapy, LLC is located in the Highland House, 5480 Wisconsin Avenue, Suite B-1, Chevy Chase, MD two blocks north of the District Line and the Friendship Heights Metro Station. We are at the corner of Wisconsin and South Park Avenues.
Parking
Information regarding parking (including handicap) can be found here.
Patient Treatment at Kibbey & Terle
At Kibbey & Terle Physical Therapy, our approach starts with you — your story, your experience, your expectations, and your goals. Our patient population consists of working adults and retired individuals with orthopedic, sports injuries, neurologic, arthritic, and muscular problems. We also treat adolescents with orthopedic and sports medicine problems. While all of our therapists have taken manual therapy training courses, none of them are exclusive providers of manual therapy; but rather, we employ a customized approach to your needs.
Insurance
The insurance plans we work with.
Equipment
Explore our state of the art equipment.
Therapists
Get to know your therapists.
Are you ready for a transformative care experience?
Better Faster. Feel Great. Live More!